Higher in Google? Get rid of Boring Texts!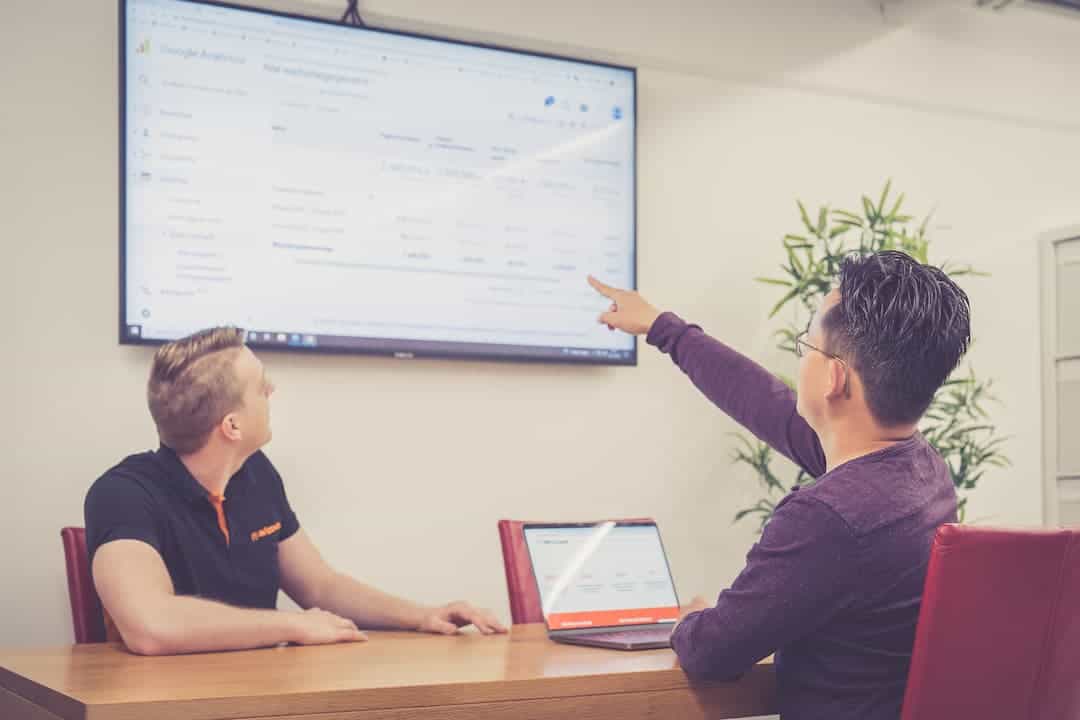 EVERYTHING STARTS WITH A GOOD TEXT
Your marketing budget is too precious to waste! That expensive website you've had created is too valuable to be worth nothing. Your business is too valuable to be invisible in Google. That is such a shame! And also not at all necessary…
Many entrepreneurs waste tons of money. In others, it sloshes up by the skirting boards. Research shows that 82% of businesses are not making enough revenue/profit. With our approach, you not only get a website that attracts more visitors without paying for it (advertising) every time…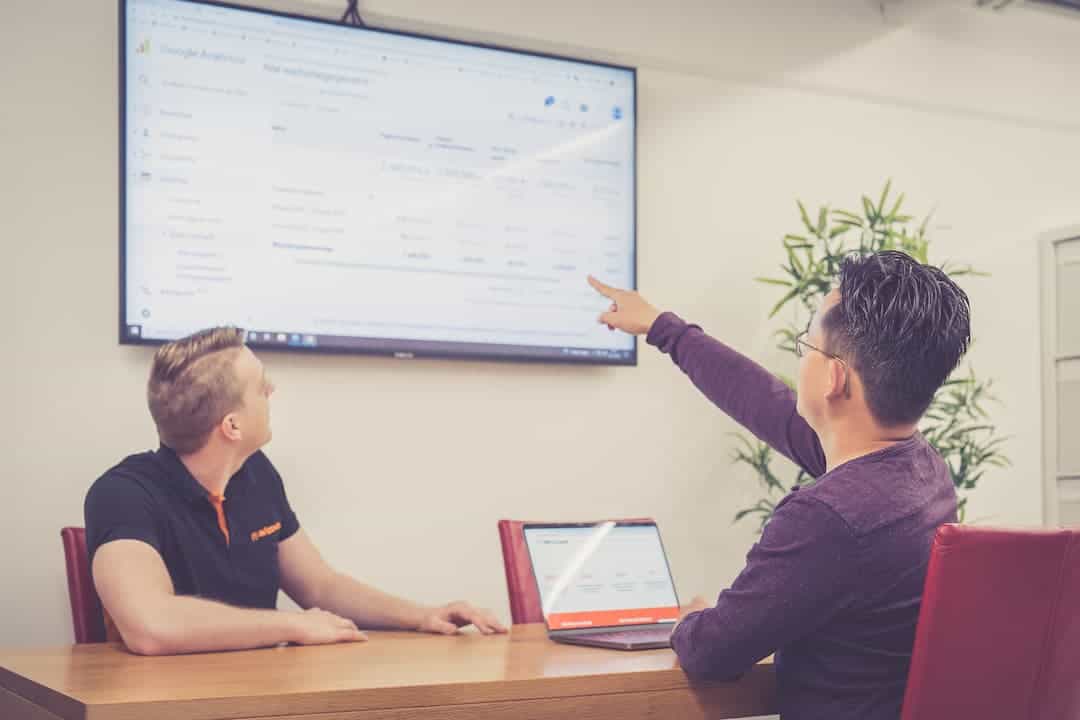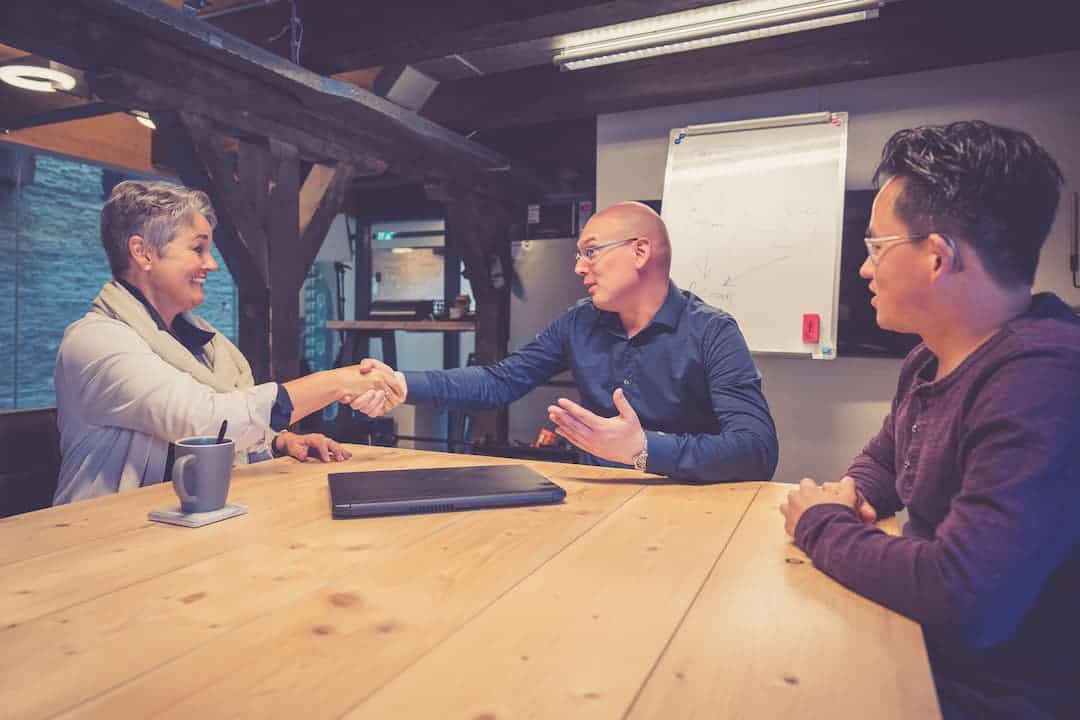 THIS IS WHAT YOU GET AT SUPER SEO
You also get a website that drives your visitors to action. Visitors who call you, request a quote or buy something directly from you. This results almost immediately in more sales, even without additional visitors.
What does it mean for your business if not 1 in 10 visitors become customers, but 2 in 10? Then your sales will double. What happens to your business when 3 out of 10 visitors become customers?
This is not a secret formula or magic trick. This is just marketing as it should be. Performed by down-to-earth Frisians….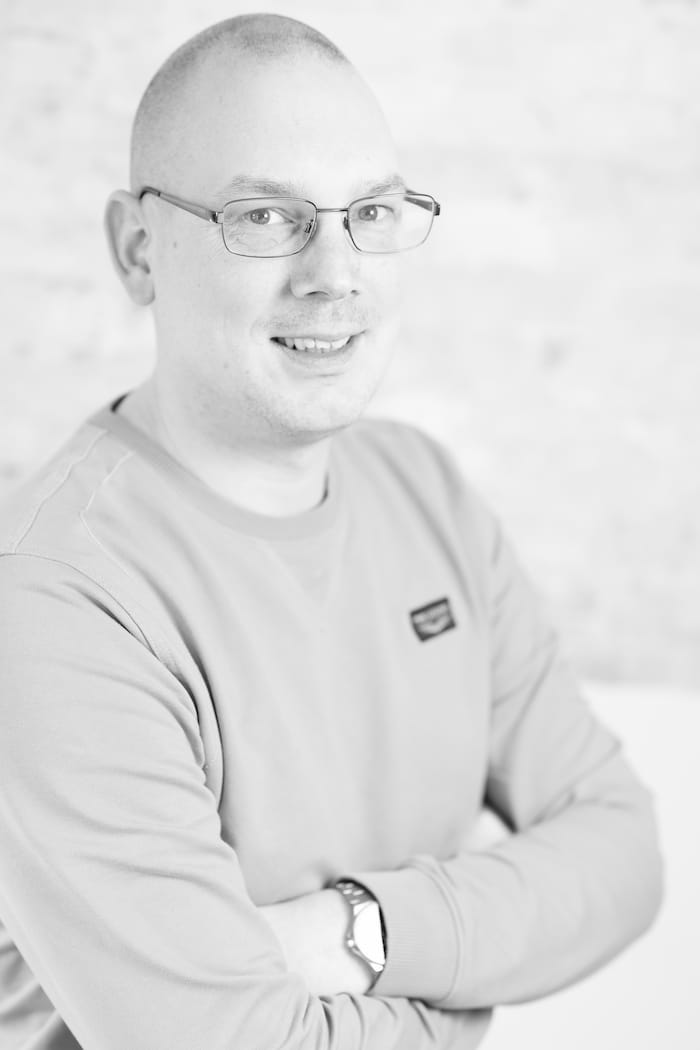 JAN – SEO COPYWRITER & CEO | FOUNDER
Jan is not only the founder of SuperSEO, he is also the company's Superman with experience since 2008 in SEO and copywriting. As an SEO Specialist and Salesman, he knows what every client needs to grow online. He knows how to convey boring statistics and reports to every client in an enlightening and clear way.
Jan is brimming with creative ideas. He knows how to tell you clearly where the opportunities are for your business. If you want to efficiently take your marketing to the next level, Jan's insights and ideas are indispensable.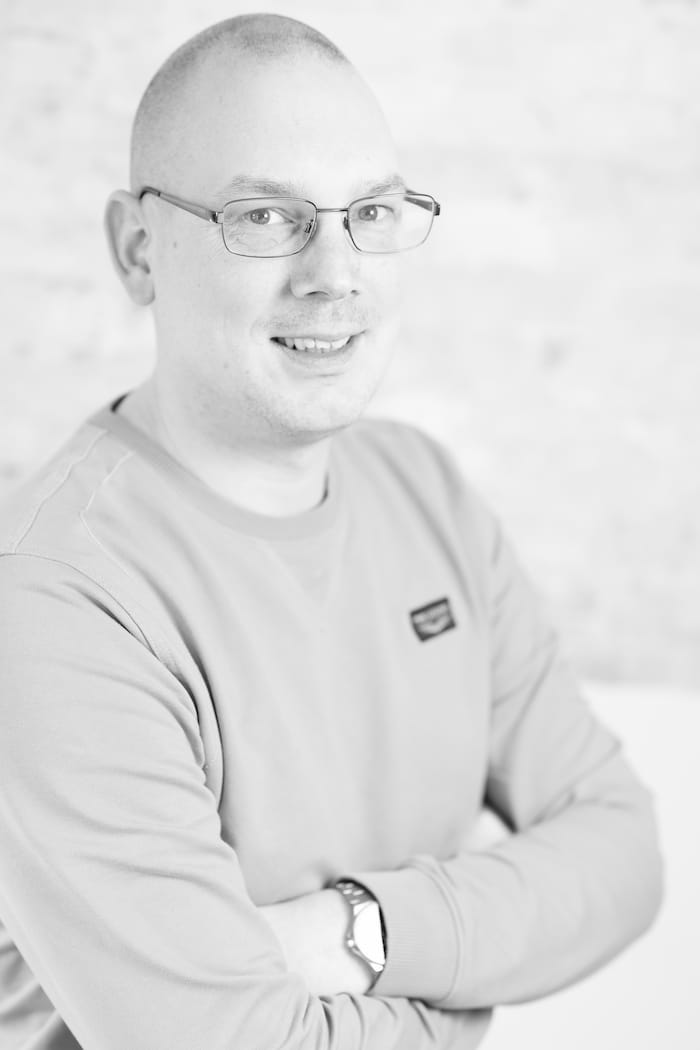 7 REASONS WHY YOUR WEBSITE DOES NOT RANK 1 IN GOOGLE
DISCOVER IT IN THIS FREE PDF
DISCOVER IN 3 STEPS HOW WE HELP YOUR BUSINESS
Getting acquainted, with you or with us
plan of action + quotation
More customers for your business