Boost your Content
And revenue
Specialist in (B2B) SEO Content, Strategy and Consultancy
(B2B) Content marketing and SEO
Skyrocketing your profit margins and fostering an endless stream of new website visitors isn't a distant dream for your B2B, SaaS or Tech company! We achieve this through strategic SEO and content marketing practices, specifically tailored to amplify your return on investment (ROI). We're here to guide you through the dynamic and intricate realm of content marketing and SEO, with the sole objective of boosting your bottom line.
We don't just make you visible; we make you a standout performer in your competitive landscape. Aiming for a robust growth trajectory that translates into substantial profits. Our tech and SaaS-centric content is engineered to not only engage your audience but also to stimulate a surge in web traffic and escalate your profits. If your goal is solving problems for your audience, we'll counter your lack of organic traffic and leads. If your goal is solving complex challenges for your audience, we'll counter your lack of organic traffic and leads.
Why SuperSEO? We are not just another SEO agency. We are a Friesian Marketing Agency that builds SEO strategies and creates unique content. Designing intriguing SEO strategies and fabricating unique content that resonates with your audience. Discover how we've transformed the online presence of companies like yours.
From content creation to (B2B) SEO strategies, we offer a comprehensive suite of services tailored specifically to your unique needs. Opting for SuperSEO means choosing a bespoke solution that fits seamlessly with your business and, more importantly, positively impacts your ROI. Find out for yourself and book a meeting with our SEO specialist right away.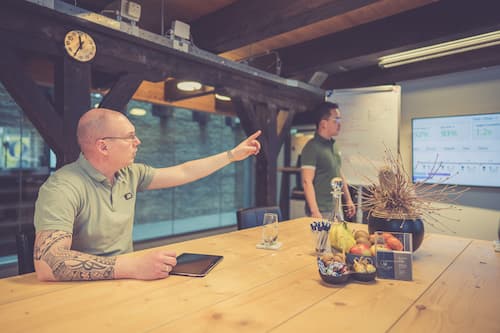 Top of Google, we all want that, right? And that's exactly the problem. Only one can be the 1st. Super SEO helps your website rise to the top in Google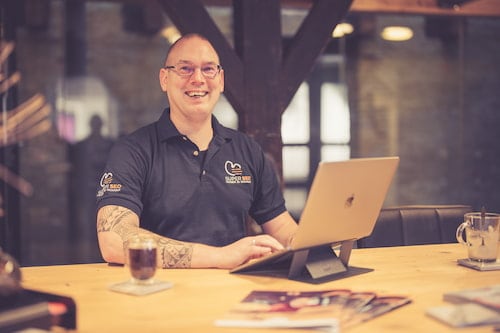 Have texts written? Choose maximum findability, SEO texts will get you high in Google. Copywriting then ensures maximum results.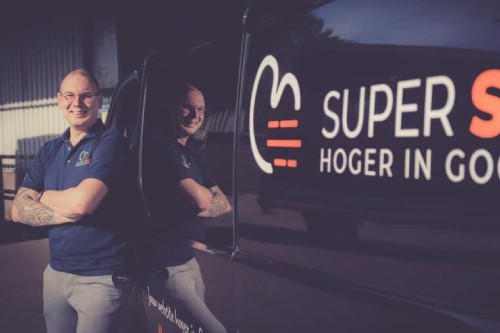 More visitors do not directly generate sales. There is more to that. This package includes everything your business needs for more sales from your website.
7 REASONS WHY YOUR WEBSITE DOESN'T RANK 1 IN GOOGLE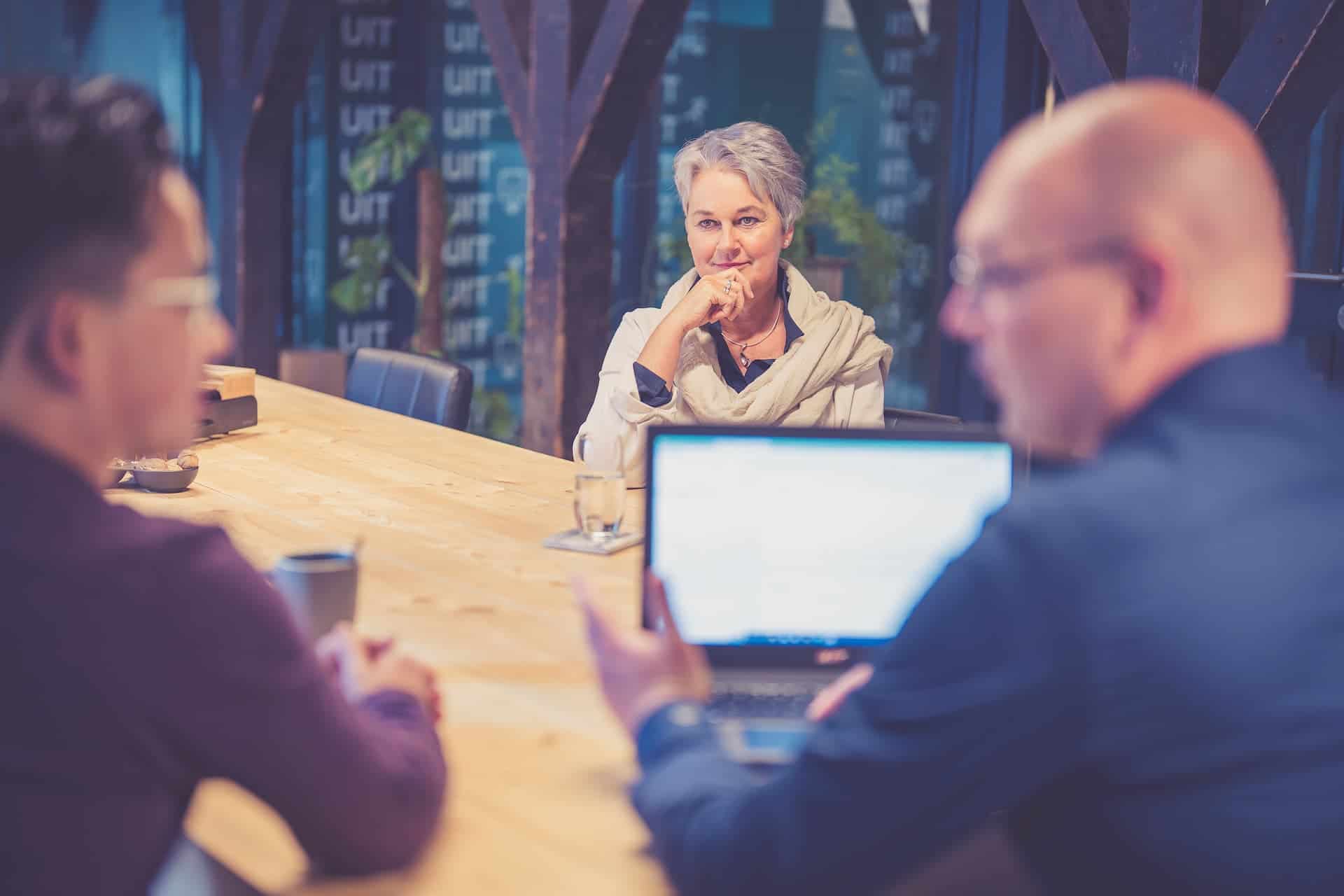 HIGHER IN GOOGLE? AND MORE CONVERSIONS SUCH AS LEADS, SALES & SUBSCRIPTIONS
Looking for significant growth in leads, sales and sign-ups? The answer lies in improving your position in Google's top five search results, the place where most visitors go. Here lies the potential to transform your business.
Getting into these sought-after places is challenging, but there are opportunities for your company to achieve this goal. A no-obligation appointment will give you insight into how we can jointly make your website rank faster in the search engines Google and Bing. This will give you a clear picture of opportunities to achieve better conversion and increase monthly revenue.
Discover ways to improve your online success today. Schedule an appointment in our calendar immediately and take the first step toward a better-performing website.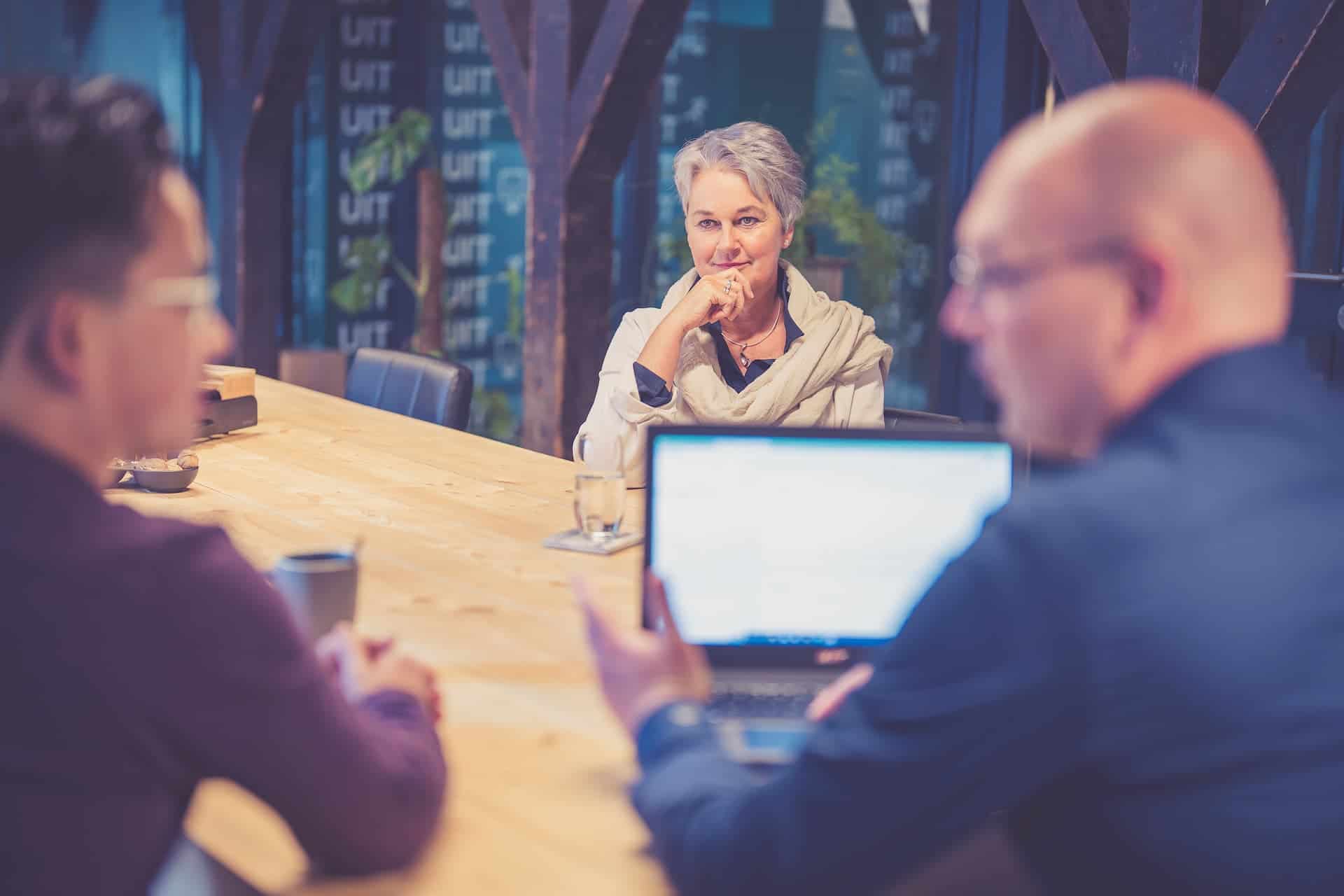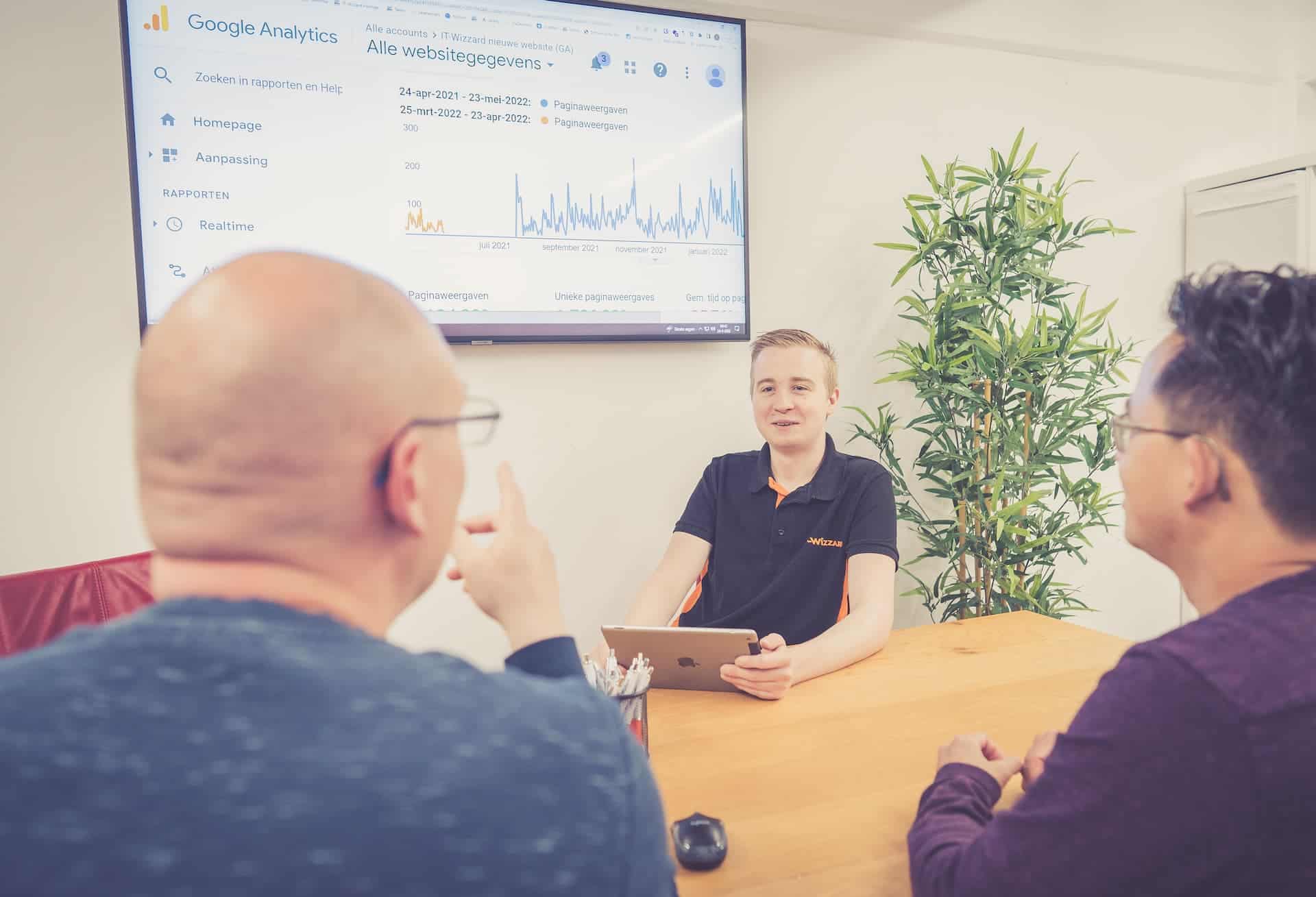 MORE VISITORS? YOU WANT MORE SALES, DON'T YOU?
Have you ever thought about the power of effective copywriting? Imagine reading "Don't think of a pink elephant." What comes to your mind? Right, that pink elephant. This is the effect you can also create with your visitors. This prompts you to take action, such as buying a product, becoming a member or requesting a quote.
Your (our) writing is going to excite your readers' brains in the same way. Boring texts don't generate sales, but targeted, engaging content does. Discover how you can harness this power to encourage your visitors to take action, and ultimately increase your sales….
MAKE AN APPOINTMENT NOW AND ALSO BENEFIT FROM A SUCCESSFUL WEBSITE
WHAT CUSTOMERS SAY ABOUT US

Super blij met de mensen van Super SEO. Dankzij hun ziet de webwinkel er niet alleen zeer mooi uit maar is deze ook gegroeid dankzij hun inzet. Ook staan ze... Lees meer ieder moment voor ons klaar en lossen ze alles voor ons op.Top service

Bianca verbeek



De mannen van SuperSEO zijn zeer kundig! Met hun (niet saaie) SEO teksten gaan Jan en Myung de strijd aan om uw site hoger te krijgen in de Google zoekmachine.... Lees meer Ook de communicatie gaat op een fijne manier, korte lijntjes! Wij zijn daarom ook erg tevreden!

IT-Wizzard



Onlangs heeft SuperSEO werkzaamheden voor mijn website uitgevoerd. Dat hebben ze erg goed en netjes gedaan. Super tevreden!

Egbert



Ik vind het mooi om te zien in analytics hoe de ontwikkelingen zijn. We zijn pas een maand onderweg toen de nieuwe teksten zijn toegevoegd aan de website.
Knap werk hoor... Lees meer om in zo'n korte tijd deze resultaten al te kunnen zien en natuurlijk ook de eerste aanvraag die via de website binnen gekomen is.

Gewoon goed vakwerk geleverd en ik beveel Superseo dan ook zeker aan.

Arjan Faber



Superseo heeft oog voor kwaliteit en vindbaarheid. De teksten zijn professioneel geschreven en er wordt rekening gehouden met alle facetten mbt vindbaarheid in Google. De contentscore tool die Superseo gebruikt... Lees meer zorgt ervoor dat je altijd de beste tekst mogelijk krijgt. Dank!

Mijke Wildenborg

Your Website Higher in Google?
Want to know how we make your website findable? And ensure more conversions? Request a free video review. In about 15 minutes, you'll discover exactly what your website needs to rank higher in Google and generate more sales.